It is a known fact that a high-speed dedicated server is needed to promote all your online business needs. Choosing the right dedicated server is very essential so that it meets all your requirements and leaves you with no chance of complaining.
One of the main concerns of every rising as well as an established enterprise is the availability of a secured network with large bandwidth and a hosted server with great storage capacity. For any startups or small organizations, it is a good idea to take the aid of shared hosting services offered by multiple service providers. Shared hosting service means that your website is hosted on the same server with other sites while organizations with resource-intensive websites that produce a large amount of traffic, however, must choose a dedicated server.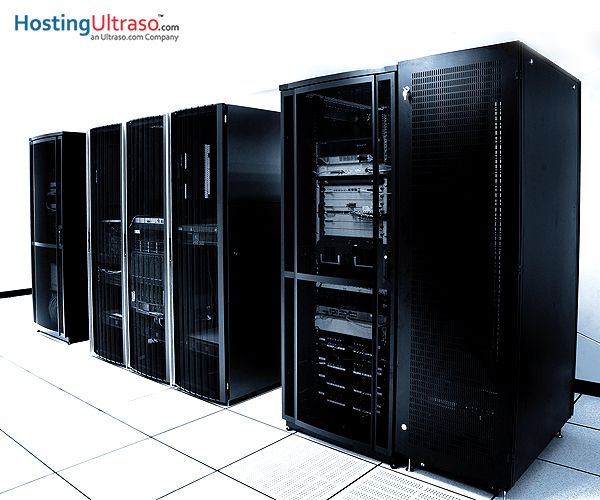 But what if after purchasing a dedicated server in Canada or elsewhere, ends up completely disappointing? To prevent this, here are some points to consider before purchasing a dedicated server:
Operating system- Make sure your dedicated server in Germany, USA or other places, use the right operating system for the smooth operation. If you are using an open source system like php, apache, Ruby or Rails, selecting a Linux server is the best choice. Whereas, using an ASP.NET cipher, MS SQL server or Microsoft IIS would require a Microsoft Windows dedicated server.
RAM- A dedicated server in France or elsewhere must provide you with sufficient RAM so that the maximum amount of data can be stored. It is important to note that RAM works faster and also ensures high performance of your website. Remember! If you want to have a better performing dedicated server, go for a dedicated server that promises to provide great RAM. This will also help you to complete your tasks faster and will be less dependable on your CPU in terms of data storage.
Bandwidth and performance- Applications such as game or chat servers may need multi-processor servers like Xeon server. Moreover, if your aim is to host multimedia, pictures, and others, select a dedicated server provider with excellent pace and performance.


 

Managed servers- It is advisable to select a managed server rather than an unmanaged server, especially if you do not need the proficiency of a system manager. By doing so you can concentrate more on your organization. Besides, managed dedicated servers come with their own advantages. These are: operating costs are lowered, no need for extra support staff, expertise and security, server monitoring, all-time support and last but not the least, availability of backup option.
Business needs- Your business is your primary concern, a priority when it comes to choosing the right dedicated server. First and foremost, understand your business needs, whether your company is a startup, a small organization or e-commerce. Then consider the other factors like disaster recuperation, administration of big files, PCI compliance, security, high accessibility, and other services.
Cost- Servers of any type are undoubtedly expensive. But look for a server type that will provide maximum benefits at a fair price. It is an intelligent choice to go for an affordable server hosting option that is expensive but it is worth for all the functionalities it comes with. In this case, it is definitely a dedicated server. But still, it is advisable to consider a few factors related to cost when choosing a dedicated server. These are: whether tax is involved or not in the monthly cost, the software licensing charges, the cost of upgrades and components, scalability and the downtime charges.
Support- Any reputed server provider will offer you the advantage of having a 24*7 customer support option. A technical team is always present round the clock so that any user can contact the server providers to solve any queries or complaint about the service. So check whether the dedicated server provider has this facility or not.
Control panel- Often various server hosting providers involve their individual control panel, it is wiser to select a service provider that has an accepted panel like cPanel, Plesk or WHM so that your sites would not face any grave issues, even when you drift.
Conclusion- These points will successfully aid you before buying a particular dedicated server. After all, we love to spend on things that are really worth for and when it fulfills our expectations, the joy that we experience seems to have no bounds.
Blog Category: