Dedicated servers are the best hosting solution if your business website is large in size. Numerous features make such servers the right choice for business.
When your company starts developing a website, various things have to be remembered. One of the foremost queries is what type of website hosting does your business need? If you want to meet the maximum demands of your online clients, you must know that a website host that offers dedicated server in Germany, London, India or at other places, is the correct choice. If you use the best-dedicated server, your organization will have complete control of the whole hard drive that is used by your site. That indicates that you may utilize devices & configurations that your staff is previously recognizable with when you load & manage your website.
1.  Business advantages
There are various business causes that make renting of dedicated servers for website hosting necessary. You voluntarily attain an advanced level of safety control for your website as the servers are not shared with anybody else. Moreover, you don't have to think about using software or OS that different organizations are using. You will be required to fix the server according to your specifications & arrange it in a manner that makes sense to you & your staff. So even if you are managing a business from Germany, having a dedicated server is all you need to maintain the efficiency.
2.  Configuration requirements
There are many things to be known when it comes to the configuration of a dedicated server. This means that you must understand the precise requirements for the configuration of a dedicated server in France & other places as applicable. Some of these features are:
The server administration 
The OS 
Future-proofing and scalability 
Datacenter 
The web server 
Pace and performance 
Bandwidth and data transport 
Database app 
3.  Technical requirements
It is useful to know that there are two different methods to purchase dedicated servers through a web hosting solution. The first method is a dedicated hosting package with which your organization is accountable for every software specifications & modifications that occur on your website. It is a wise decision to have someone who is an expert in website apps & can keep a track of the online web servers for you. Alternatively, managed servers utilize huge help from the web hosting solution. You may employ their software implications & they would ensure your server is configured correctly. Then they would offer text administration arrangements so that you can create changes & execute daily site management activities. 
On expanding the additional amount to get the dedicated server in Poland or elsewhere, you should assume the website host to be both dependable & feasible. Most reliable dedicated servers have a very small problem with downtime as the resources are mainly dedicated only for their functioning; in other words, Poland's or other location's dedicated servers are not shared with anyone else, it is used for an individual's purpose.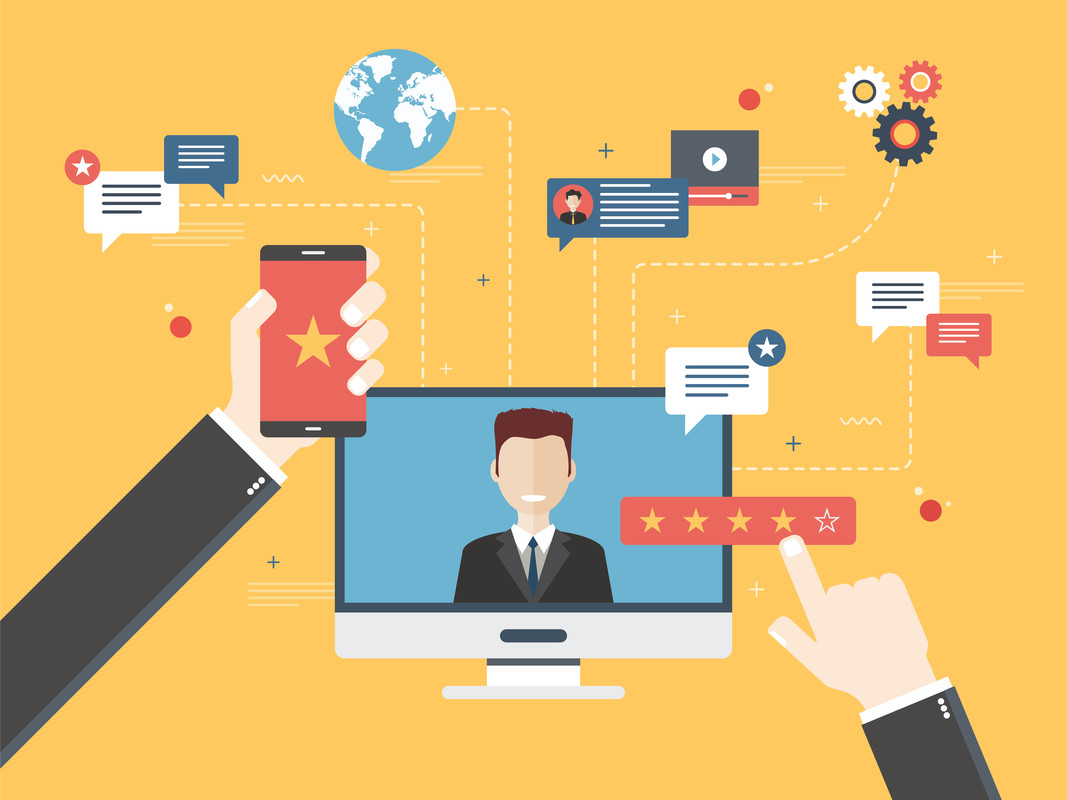 What are the features of a dedicated server that can suit my needs?
High-security aspects- The users will definitely benefit from exceptional standards of security that can effectively cater to compliance & data protection requirements. A trusted dedicated server provider will make sure that the security audit is the priority feature of their hosting services & also includes provisioning of malware & anti-virus scans, spam filtering, security enhancements & physical security. So even if you use a server hosting solution in France, you can still expect the same level of security.
Dedicated support- It consists of support to frameworks by implementing eAccelerator management, PHP upgrades, recompilation of Apache Server and much more. You can enjoy dedicated support from any part of the world, be it from Germany or London.
Dependable hosting infrastructure- Using a managed dedicated servers will allow you to depend on the hosting infrastructures because the datacenters are strategically located so that your web applications can be consistently available without disruption due to natural disasters.
High maintenance-  Users of managed dedicated servers are assured of excellent maintenance support by proven service providers. They can be depended upon for immediate resolution of technical glitches, analysis of log files, app updates & many more.
Facilitation of growth- With managed dedicated servers, procurement of additional resources to meet the demands of higher traffic becomes easier. These servers are easily scalable & backed by a dedicated official who looks after the distribution of a broad spectrum of resources that includes servers, bandwidth & storage to name a few. Assured scalability enables the growth of your business without any stress on the resources.
Conclusion- Being aware of the considerations that are required for a dedicated server will help you make the best choice for your enterprise or organization. A dedicated server is surely the right choice if you want to manage high traffic on your website & also draw many customers to your site. 
Blog Category: