In modern times, a fully operational website is needed if any business needs to thrive and occupy the topmost position in the online platform. In order to achieve this, you must choose a suitable web hosting service. When you want your online business to grow and flourish, initially it is alright to use a shared dedicated server. But after a considerable amount of time, when your business has started to attract a large number of visitors, switching over to a dedicated server provider is a feasible idea.
There are a plethora of reasons that will justify your need for a dedicated server in Singapore, UK or any other place. But before that let us look at the features of a dedicated server, briefly: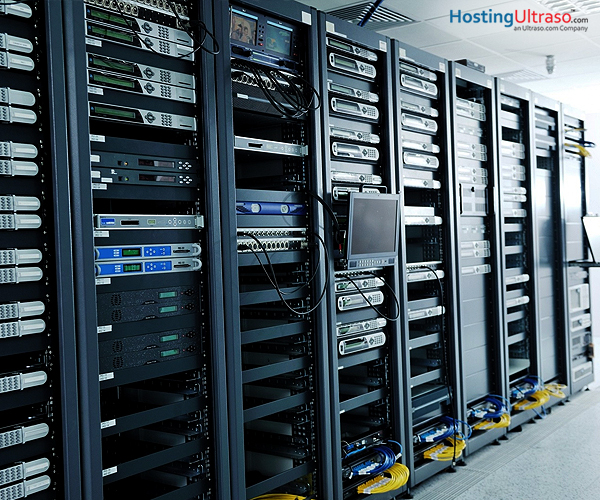 Full server access
Dedicated IP address
Power of flexibility
Guarantee of bandwidth
A choice for an operating system
Options for a control panel
Enhanced security
High availability
Availability of technical support
With so many features, choosing the best-dedicated server provider is all you need to get your business to the next level. But before that, let us analyze the reasons for using a dedicated server in UAE, France and in other places.
If you use a large amount of resources- If your business uses a lot of resources, having a dedicated server will surely satisfy your need. This is so because a UAE dedicated server or one which is located in other places will provide with bandwidth and storage as much as you require. This means that you can use your required amount of resources without worrying about the storage. On the other hand, shared hosting as well as Cloud hosting are considered to be great alternatives but they do not offer as much liberty as a dedicated server. Moreover, if you search for the right server plans, you will come across plans that offer up to 256GB RAM with 72 cores of processing power. But this is not the only plan you can avail; you have plans with RAM more than that.
If superior security is your search- Security is a primary concern for any kind of hosting. Many people fret over security when they perform transferring through FTP or use a secure SSL. But such a worry will seem insignificant once you lay your hands on a dedicated server. Such a server prevents any kind of attacks as it allows the installation of the Firewall, anti-malware which prevents DDOS and other types of attacks or hacking. For the best results, going for a managed dedicated server would prove all the more secure.
When you need control panel options- If you want a dedicated server in Japan or one that is located in other places, to be easily managed, having controlled panels is the most important requirement. An efficient control panel gives you the freedom to manage your server as well as the applications that are running on it.
If you need a choice in the operating system- Having an operating system of your choice is like eating the food that you like or wearing the clothes that you want. After all, who doesn't like the taste of freedom? A dedicated server will allow you to install an operating system of your choice; availability of this option distinguishes dedicated servers from Cloud or shared hosting. You can choose to have a Windows Server OS or a Linux server, the freedom to choose is yours.
If you need choice in hardware- A dedicated server is known for the choices it offers. Apart from the choice of OS, this server also offers choice in hardware. It is important to note that you must check out of the server provider offers abundant choices; this will enable you to gain a hardware setup with its performance power exactly the one that you need without having to pay any extra charge. As a dedicated server user, you must have a host of options over the CPU models, size of the RAM, type of hard disk and many more.
Conclusion- If you are searching for the cheapest dedicated server in Singapore or somewhere else, contacting your reliable server provider is the best available option. After all, a dedicated server is all you need to empower both yourself and your business.
Blog Category: